Fashion | Lifestyle | Grooming
Editor-in-Chief
In addition to Craig Landale's passion and love for menswear, he is an experienced online marketing consultant, member of the Chartered Institute of Marketing and qualified in post compulsory education and training.
Currently the Founder & Editor-in-Chief of Menswear Style (MWS), his previous experiences includes leading the marketing department of a corporate clothing company and managing the digital marketing of a large menswear group.
Through the short success of MWS, Craig has been featured in Shortlist Magazine numerous times, featured in a textbook titled 'Get Rich Blogging', attended the Drapers Next Generation Academy, launched sister website FashionFox.co.uk and received a 'Fashion Blogger of the Year' nomination from Fashion Monitor.
Through MWS he has successfully collaborated with a range of brands such as Eton, Reiss, ASOS, French Connection, Ted Baker, Tateossian and Belstaff.
Highlights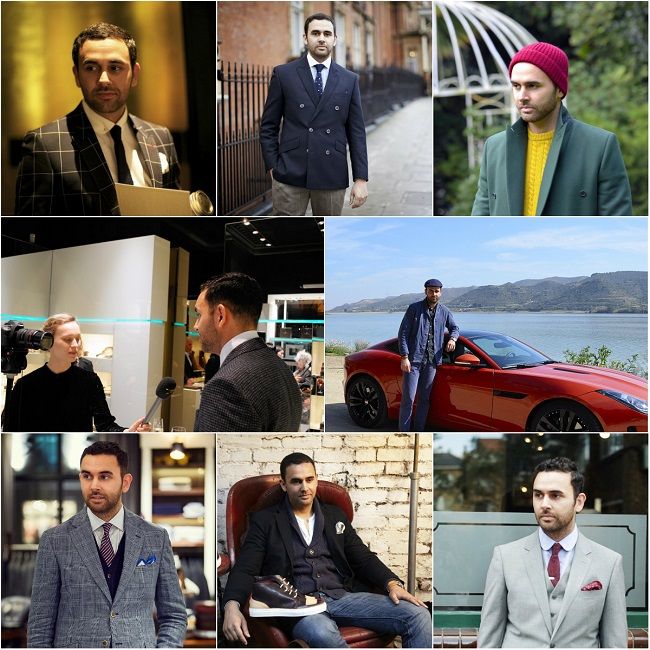 Craig is available to work with brands on various projects and collaborations such as:
- Events
- Reviews
- Styling
- Film
- Design
For more details please email info@menswearstyle.co.uk or use our contact form.